Overview
Aguri P240 Max 'Patio Buster'!
Power Clean P240 Max is quick and easy to use. Simply plug in to a normal 240V household socket, connect a hose and you're ready to clean!
You can use Power Clean P240 Max to wash just about anything. With up to 50x the pressure of a normal hose, it's perfect for cleaning all types of vehicles including cars, vans, motorhomes, caravans and trucks. But it's great to use around the home and garden as well. Easily clean garden furniture, BBQs, bikes, windows, windowsills, camping, watersports equipment and even boats!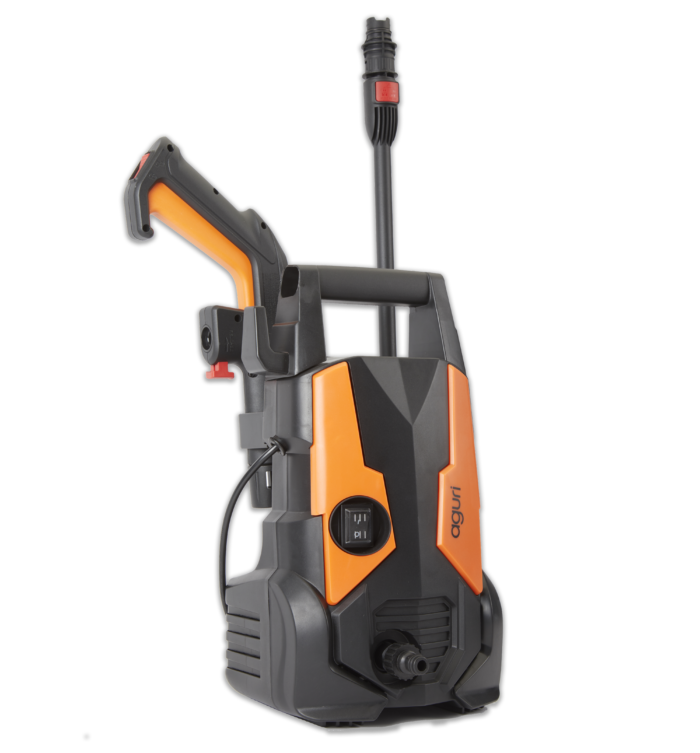 Make patios, driveways and decking look like new!
Aguri Power Clean P240 Max really comes in to it's own when it comes to cleaning patios, decking and driveways. P240 Max can remove ingrained dirt and tree sap, making your patio, decking and driveway look like new!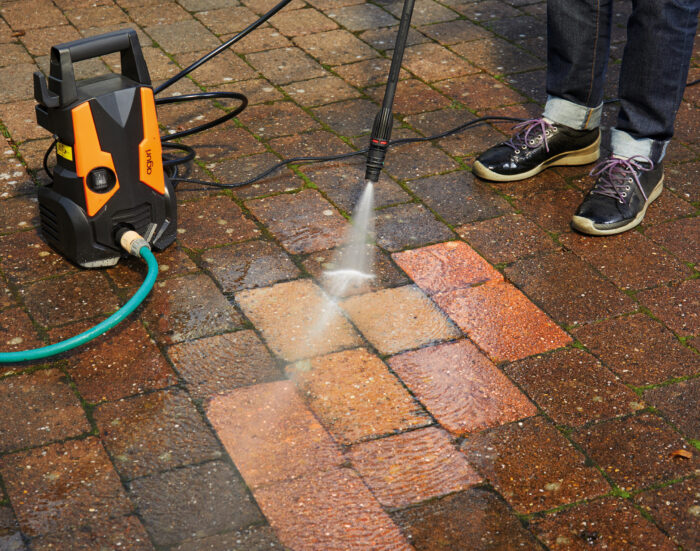 High pressure cleaning for all your household jobs and more!
Cars and vans
Motorhomes and caravans
Trucks, buses and coaches
Bikes and motorbikes
Garden furniture and BBQs
Paths and Driveways
Patios and Decking
Doors, windows and windowsills
Camping and sports equipment
Boats and water sports equipment