Overview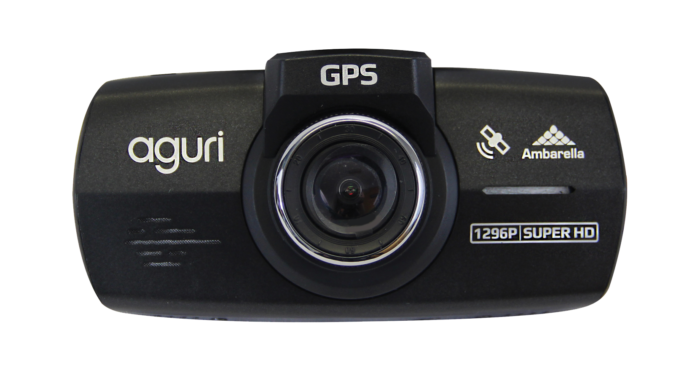 The eye-witness that never blinks.
The Aguri DX1000 incorporates an HD video recorder with Ambarella solution and a 16GB SD card. It keeps on recording, 24 hrs a day, offering unparalleled protection and piece of mind. Never miss a thing with it's 150 degree super-wide angle lens and built-in GPS antenna, tracking every journey, enabling you to pin-point the exact location of any accident or event and confirming the exact time and date of the offence.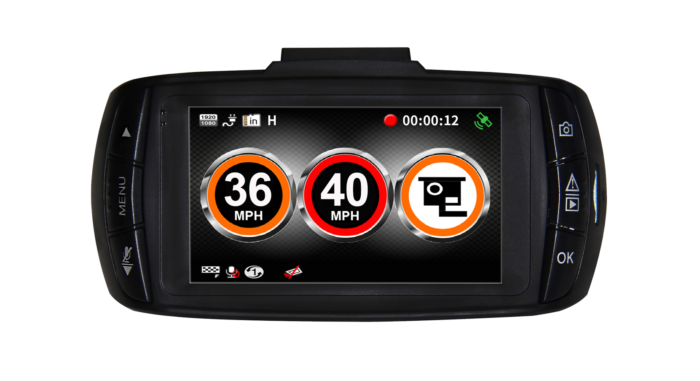 Ready to go. Works straight out of the box.
Aguri Speed Vision DX1000 is really simple to install and is easily transferable from vehicle to vehicle. It will automatically start recording and looking for speed traps as soon as you switch it on. It also has a special user selectable anti-vandal parking mode, so that you can programme it to keep watching your vehicle even when you're not there.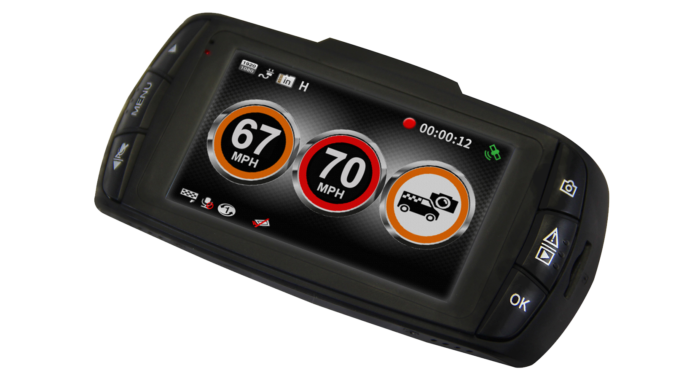 No more speeding tickets, with FREE speed trap updates for life.
DX1000 comes preloaded with the latest version of the Aguri Speedshield speed trap database, so you can start using it straight out of the box. The Speedshield speed trap database is one of the most comprehensive around, providing advanced detection of all types of speed traps including Gatso, Truvelo, SPECs average speed traps, plus 1000's of locations where mobile speed traps and laser guns are commonly used. Speedshield provides effective cover across Western and Eastern Europe and is completely free with no subscription charged and no download fees.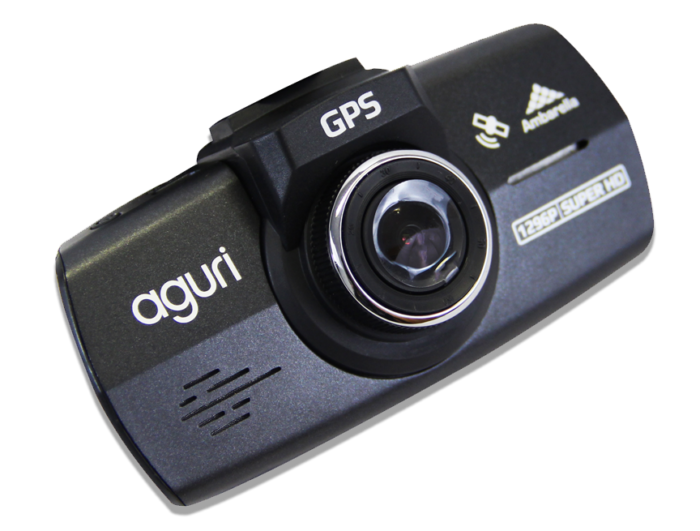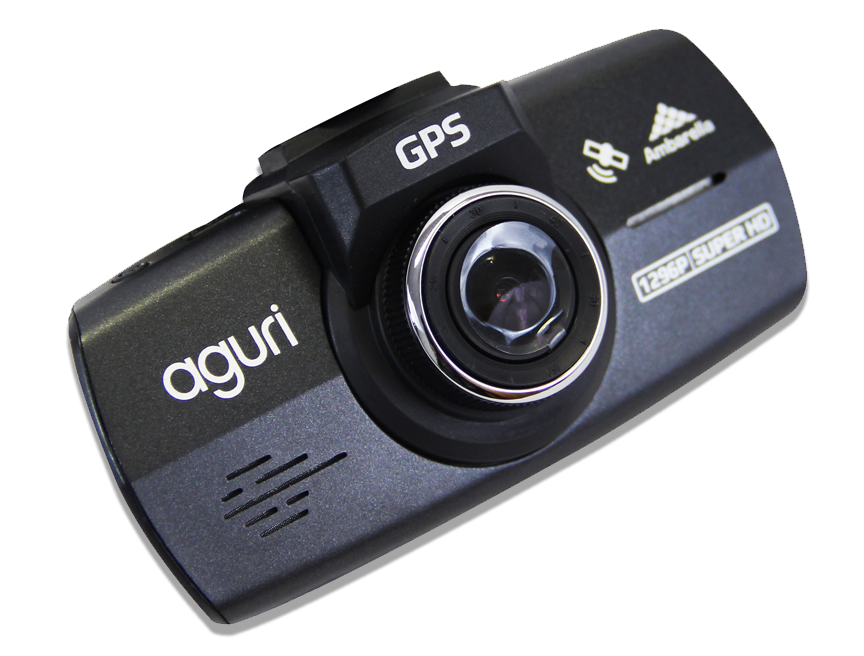 Prove what really happened with instant playback.
Aguri Speed Vision DX1000 incorporates a full colour 2.7″ LCD, enabling you to instantly review any video recorded right there at the scene of the event. Plus, if you want to review your video and GPS tracking data in more detail, you can with the PC & Mac video player available to download from this website.