Overview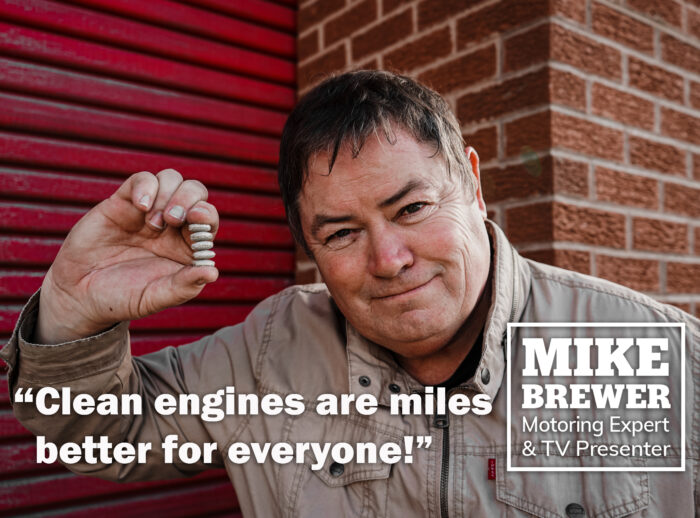 "As well as causing poor fuel economy and lacklustre performance, hidden engine deposits cost motorists a fortune in spares & repairs. And carbon deposits and dirty engines cause our excess traffic pollution which ruins the air quality for millions of people in towns and cities worldwide.
Little engine deposits are a BIG problem.
But for the last 80-years there's actually been a simple way to prevent them! So, along with the chaps at FTC, I'm making sure motorists are told the truth. The truth about these amazing little pellets that remove hidden carbon deposits and keep engines permanently clean & efficient!"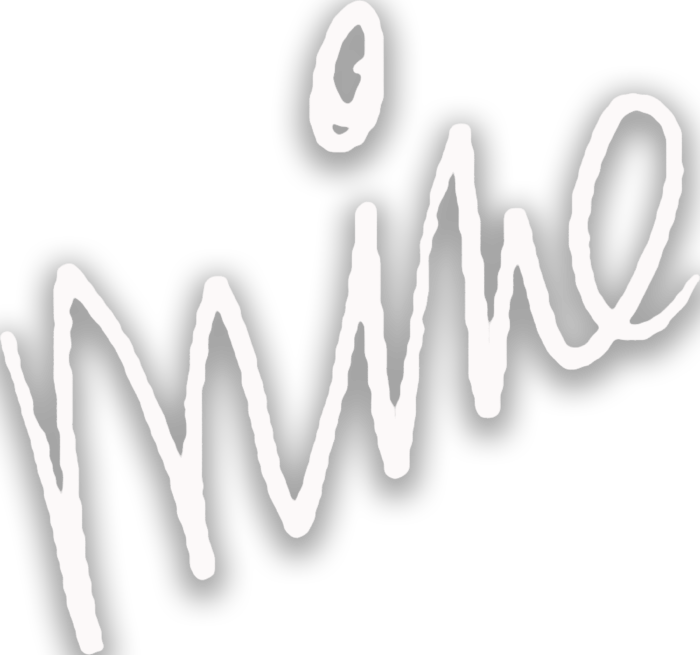 Permanently reduce raised vehicle emissions and restore lost performance and fuel economy with FTC
FTC works in both PETROL and DIESEL engines and are a specially formulated mix of metals cast into small, solid pellets that cause a reaction in the fuel that gently and safely removes and prevents stubborn carbon deposits that build up in your engine. The little pellets are dropped into the fuel tank where they get to work to permanently reduce emissions by removing stubborn deposits and baked-on carbon from the engine, fuel injector, valves and vital sensors.
Removing carbon deposits will restore engine efficiency and permanently reduce the emissions of all types of vehicles including cars, vans, 4 x 4s, motorhomes, motorcycles and even trucks.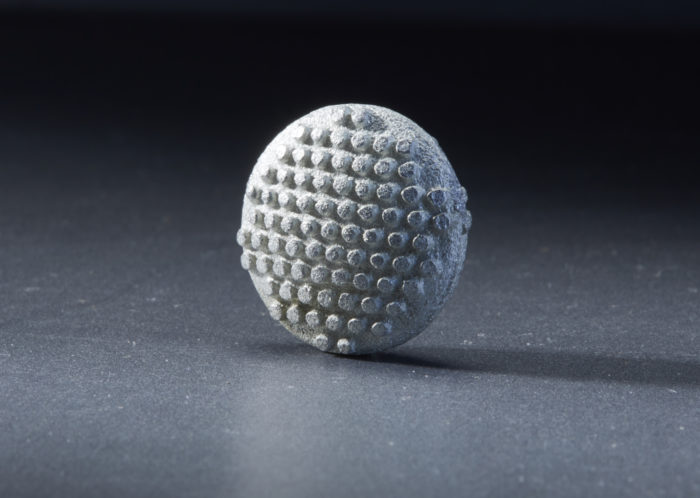 Simple safe and highly effective
A build-up of carbon is the most common cause of raised CO and other harmful emissions and a loss of performance. The more hidden carbon that's removed, the more noticeable the results. Without carbon deposits, your vehicle's engine performance, fuel economy and emissions will always be more efficient. In a new or very clean engine, where there's no carbon to remove and no lost efficiency to restore, FTC simply stops deposits forming. FTC is a one-time treatment that only needs to be added once because they are permanent, solid and non-sacrificial. FTC doesn't wear away, breakdown or dissolve and won't move around in the fuel tank.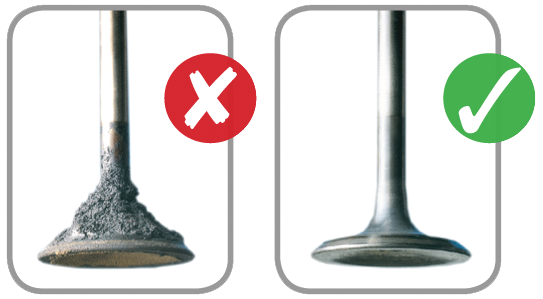 Prevents carbon build-up, maintaining performance and fuel economy
Prevention is always better than cure. If your vehicle's engine is new and already clean and efficient, FTC will keep it that way. Why wait for carbon and other harmful deposits to build up in your engine? FTC will prevent carbon build-up, keeping your engine clean and efficient and your emissions permanently low.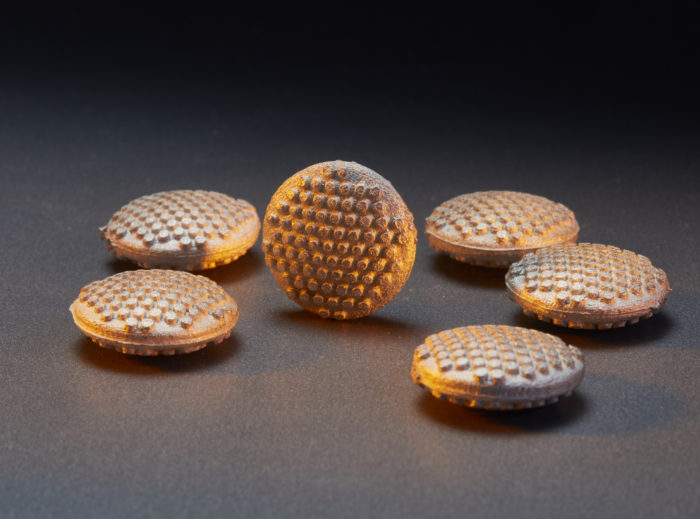 Simple one-time treatment
FTC fuel pellets can be used in any age petrol or diesel vehicle and are simple and safe to install. Simply select the right size for your vehicle.
FTC01K – For cars up to 1 Litre.
FTC02K – For cars up to 2 Litres.
FTC03K – For cars up to 3 Litres.
FTC04K – For cars up to 4 Litres.
FTC05K – For cars up to 5 Litres.
FTC06K – For cars up to 6 Litres.
You can't overdose with FTC (a larger size just treats new fuel quicker when you fill up). Once you have selected the correct FTC pack for your vehicle, feed them into the neck of the fuel tank, let them sink to the bottom of the fuel tank and get straight to work.