Overview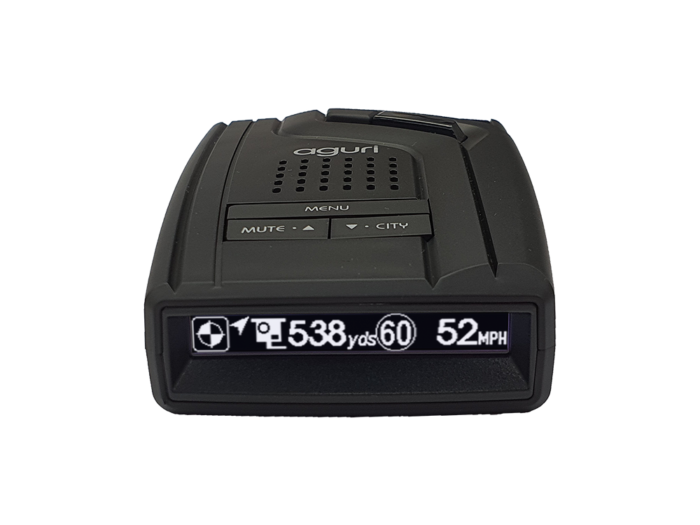 Why you'll love it. The new performance standard in radar/laser detection.
Skyway GTX90 has been designed to work specifically in the UK and Europe and uses the very latest 360 degree radar/laser detection technology. Our Long Range sensitivity platform provides advance warning of Multi-radar, Gatso RT3 Radar, Gatso RT4 Radar, K-Band Radar, Ka-Band and Laser speed traps across all European frequencies. Full 360 degree licence protection.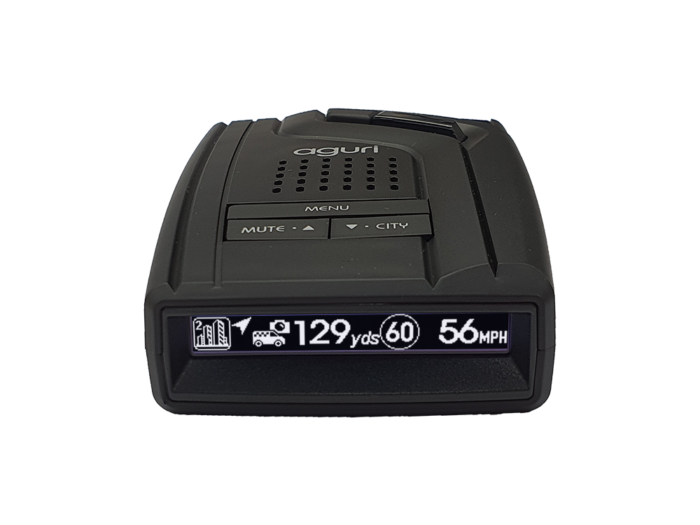 Ready to go, straight out of the box
Skyway GTX90 comes preloaded with the latest version of the Aguri Speedshield speed trap database, so you can start using it straight out of the box. Speedshield is one of the most comprehensive speed trap databases around, providing advance detection of all types of speed traps including Gatso, Truvelo, SPECs average speed cameras, HADECS3 SMART motorway cameras, plus 1000's of locations where mobile speed traps and laser guns are commonly used. Speedshield provides effective cover across the UK and Europe and is completely free with no subscription charges and no download fees.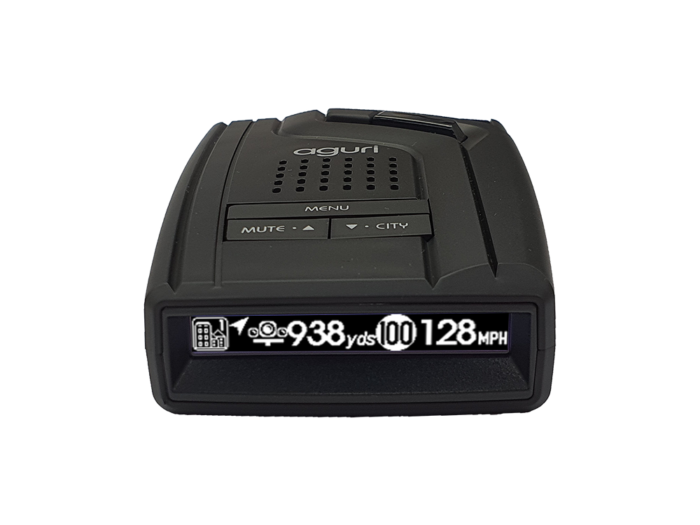 No subscription fees. No download charges.
Skyway GTX90 can be mounted quickly and easily on the windscreen with the suction cup bracket or on the dashboard with the sticky pad provided, and it's easy to transfer from vehicle to vehicle. Skyway GTX90 works straight from the box, automatically looking for speed traps as soon you start the engine and all updates are completely free. No subscription fees and no download charges.
Please note that using a speed trap detector in France, Switzerland and the Republic of Ireland is illegal. Using a speed trap detector may also be illegal in other countries so please check local laws before using Aguri Skyway outside of the UK.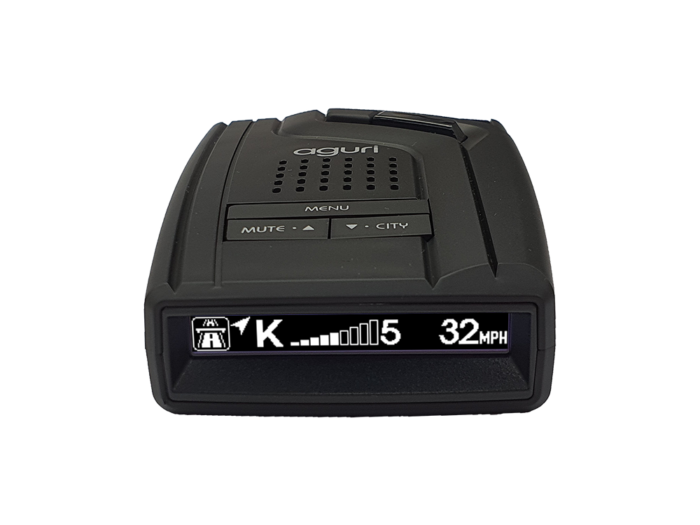 Drive trouble free with Smart False Alert Protection Technology
Long range radar/laser detection needs the best in false alert protection. Skyway GTX90 incorporates a range of Smart Technology features designed to substantially reduce the number of false alerts you would normally receive with a standard radar detector. In addition, you can also tailor Skyway to alert only to the radar Bands you want to receive. Individually switch any radar Band on or off with Skyway's user selectable radar alerts setting.