Overview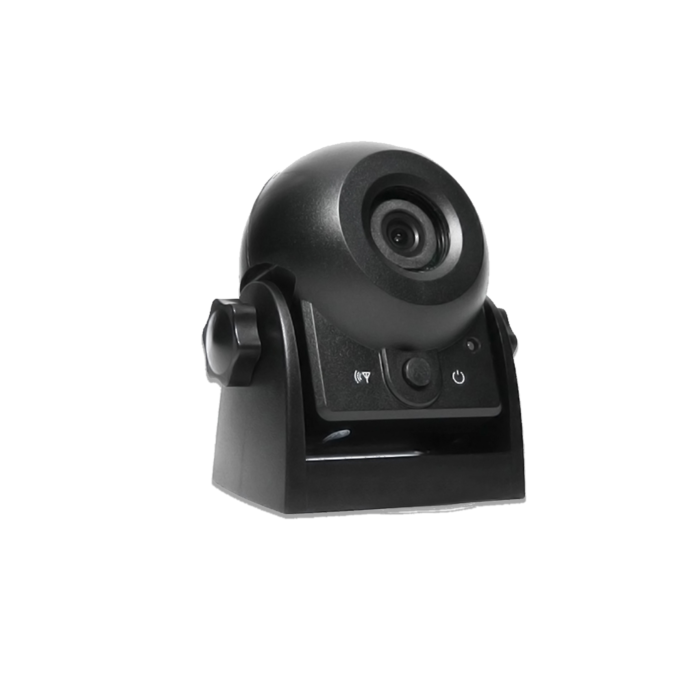 Park and reverse with confidence and without the need for expensive installation.
The Aguri mag mounted reversing camera with Wi-Fi has been designed for drivers who change their vehicle or trailers regularly. Simply mount the camera on the rear bumper or other flat metal surface of your vehicle or trailer and switch it on. Thanks to a dedicated app available free from the Google Play store, the image will be wirelessly displayed on your Aguri sat nav. However, the Aguri mag mount parking camera can also be used with most Android Smartphones and tablets as well as iPhones and iPads. The camera's built-in battery has a battery life of 7 hours and can be charged via a USB vehicle charger, the cigarette lighter socket or via a USB home charger. Robust and waterproof, the camera has a 130 degree wide angle view with night vision and a range of up to 50m.
User note.
The Aguri mag mounted reversing camera is intended to be used only when parking or reversing your vehicle. Please do not leave the camera mounted on the vehicle while driving as road vibrations could cause it to fall from the vehicle.